Main Content
BEAUTIFUL, FUNCTIONAL, AND ENERGY EFFICIENT
Everything your Custom Built windows and doors should be
The Custom Built Difference
Windows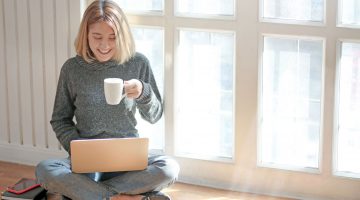 Save money on energy costs and maximize curb appeal with vinyl replacement windows manufactured right in Rhode Island.
Doors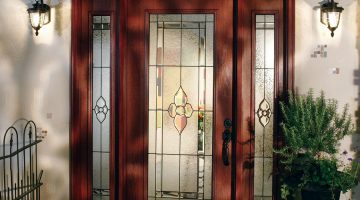 Your home expresses the way you live, and we can help you make a great first impression while improving security.
Porches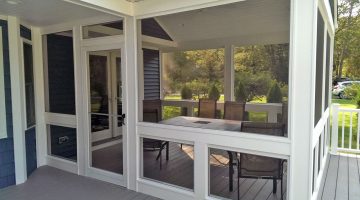 Make the most of your porch or patio with a space that you can use year round while adding value to your home.
Bath Enclosures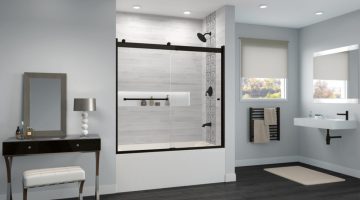 Give your bathroom a fresh, clean look by upgrading to a custom glass shower or tub enclosure.
60 years of service
Based on Three Core Values
By offering custom services and personalized support, our team provides exceptional value for your project
Honesty

Honesty is at the heart of a successful business, and we've built our company on a commitment to transparent, ethical business practices.
Wisdom

Our skilled crew has served New England for 60 years, and we must use our knowledge to make the best decisions possible for our customers and the company.
Trust

As your local manufacturer, you need to be able to rely on us—we strive to exceed your expectations while building trust through each stage of your project.
Don't Take Our Word For It
Discover What it Means to be Custom Built
Custom Built offers locally made window and door products with quality in mind, but that's only part of the story. Our roots trace back to 1961, when Jack Gardner purchased an aluminum storm window shop and turned it into a highly successful local manufacturer. His commitment to excellence then drives future generations to excellence now.
Our stellar reputation in the industry is hard-earned and we're proud to deliver products and services that allow homeowners to get the most out of their homes.
We offer:
A staff with decades of experience
High quality products
Timely service
Custom solutions to make your house a home